Republican for Bexar County Commissioner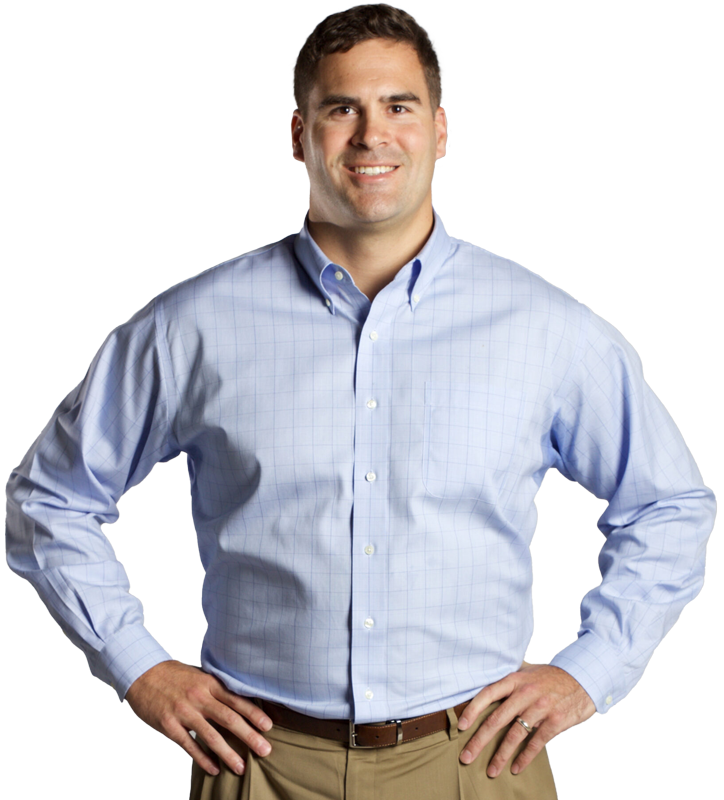 Grant Moody is the Bexar County Commissioner Pct 3, and the only Republican currently serving on the Commissioner's Court.
Grant Moody was born and raised on his family's farm where he learned from a young age the importance of responsibility and hard work running his own cow/calf operation as a teenager.
He was active in 4-H and Boy Scouts and attained the rank of Eagle Scout. Grant graduated Valedictorian of his high school class and received statewide honors as a Scholar Athlete by the College Football Hall of Fame.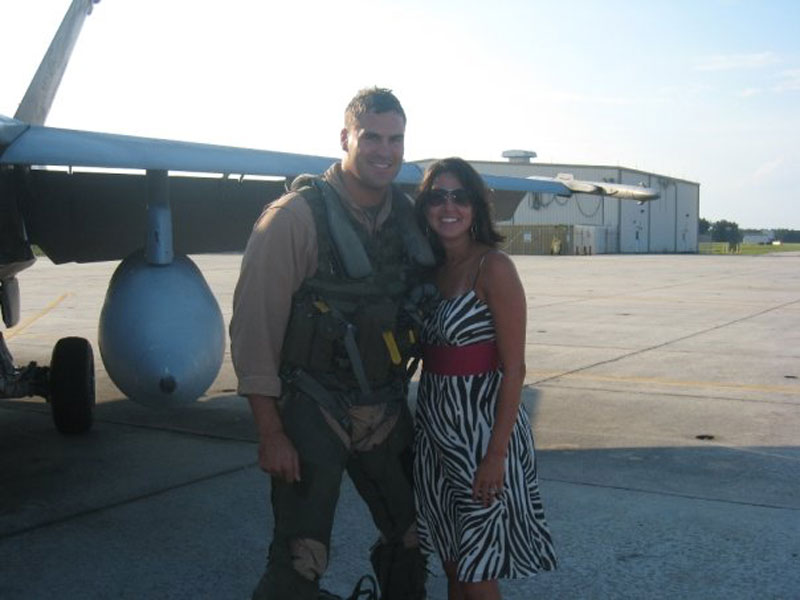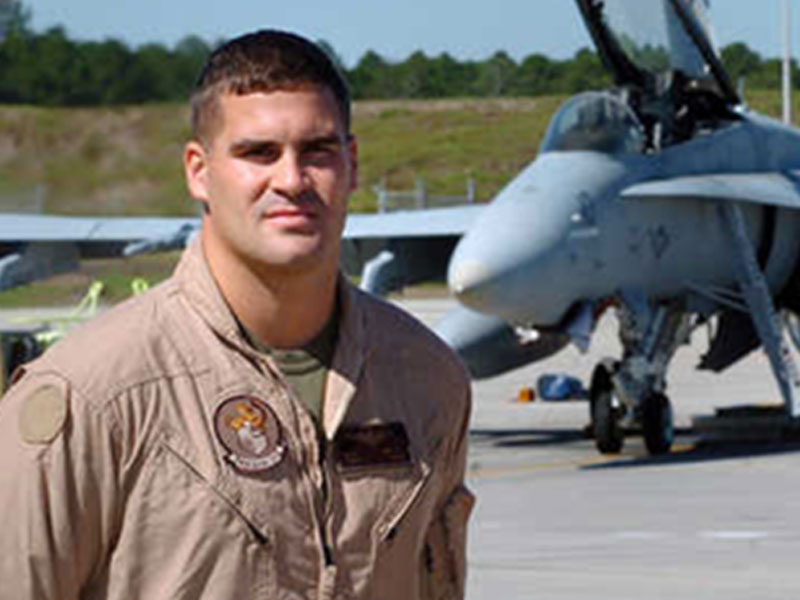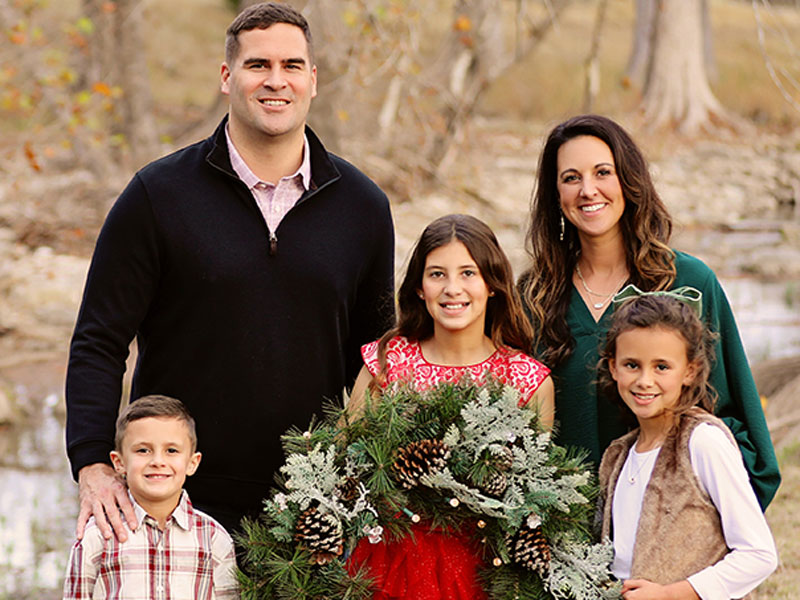 Grant has led Marines in Iraq and Afghanistan and has held a variety of business executive roles where he successfully led large teams.
Grant's experience as a combat veteran, businessman and family man puts him in a unique position to be effective as a commissioner.
Grant is committed to standing with our law enforcement and protecting our community. He will fight for lower property taxes and address wasteful spending. 
Reelect Grant Moody for
Bexar County Commissioner Pct 3
Primary Early Voting (Feb. 20 – Mar. 1)
Primary Election Day (Mar. 5)